11 Ways Telegram Signal Copier Can Boost Your Profit
If you are a trader and you want to copy signals from multiple providers, we are the only trade copier software that can accommodate all your needs. Developed by veteran traders with the best developers, Telegram Signal Copier is the perfect solution for traders!
Telegram Signal Copier is a powerful, all-in-one telegram signal copying program that can increase the probability of making 50x more profits from telegram signals!
How can Telegram Signal Copier make profit?
1. Fast Executions
Take trade entry precisely at the position you receive and secure profits, just like your signal provider. You will never miss a single pip again with the instant execution of the TSC platform.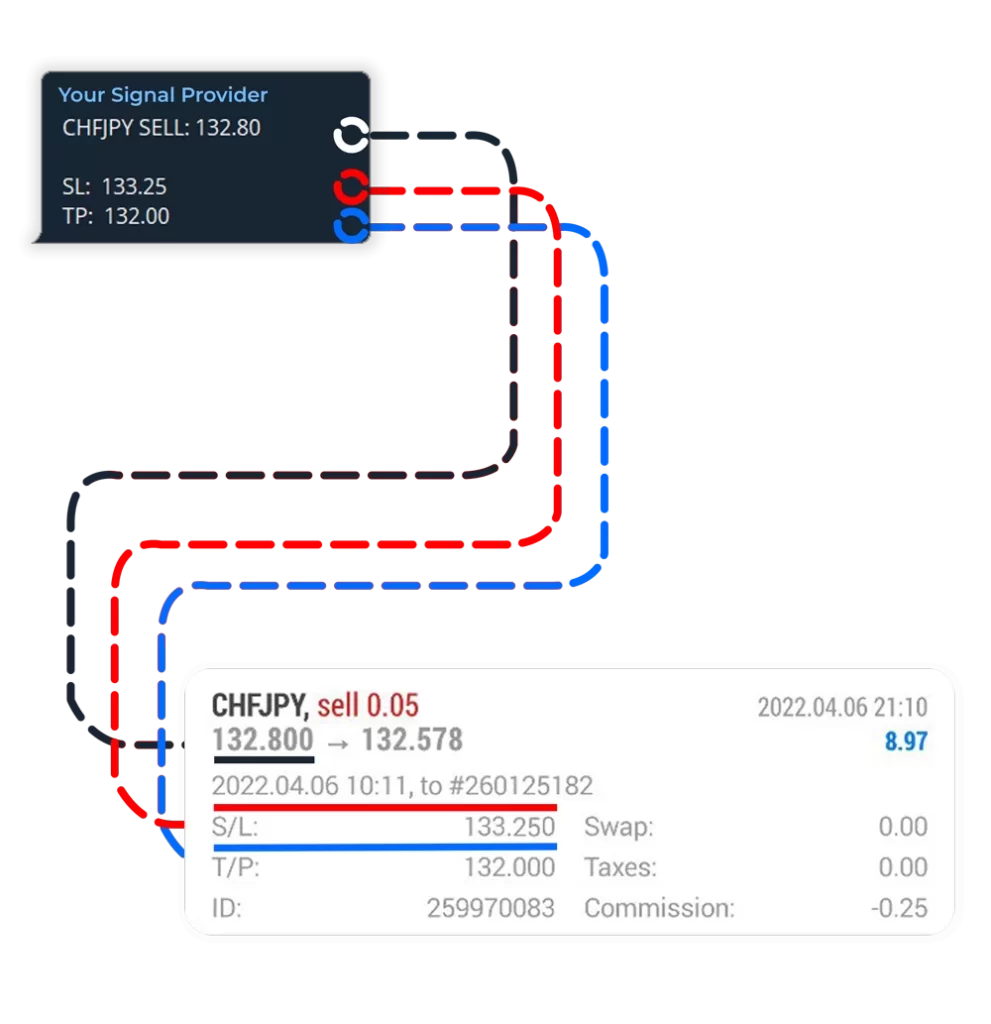 2. Auto Trade Update
Do you have difficulty understanding or following-half close, partial close, full close, move SL to entry?
Worry no more!
Our trade copier will automatically follow updates from your signals provider and execute all kinds of orders automatically. No manual supervision is required.
3. Trade in Any Trading Session
The forex market is open 24 hours a day, which means, technically, you can trade all day and make money! Why miss out? Or maybe you want to trade in a particular session but are facing difficulties due to your location/country?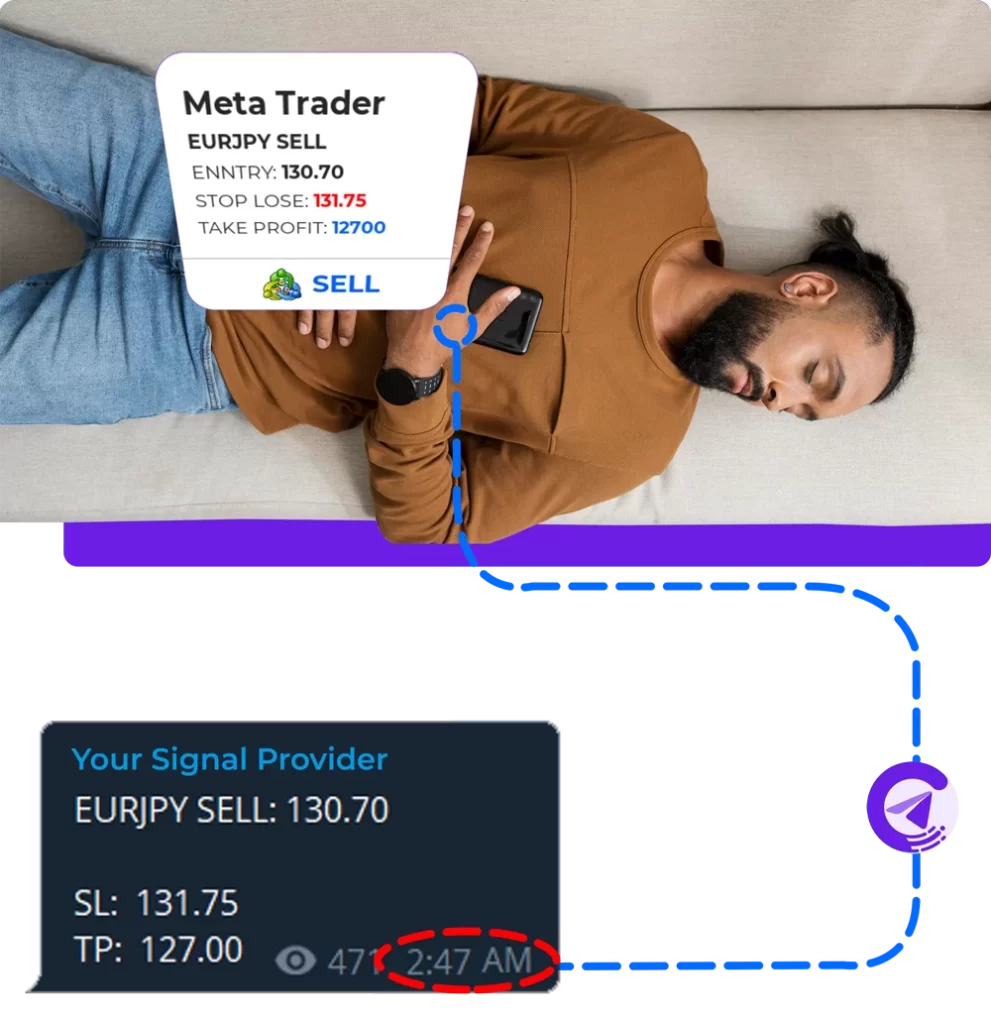 There is no better solution for you than TSC.
4. Custom Lot Size for Every Take Profit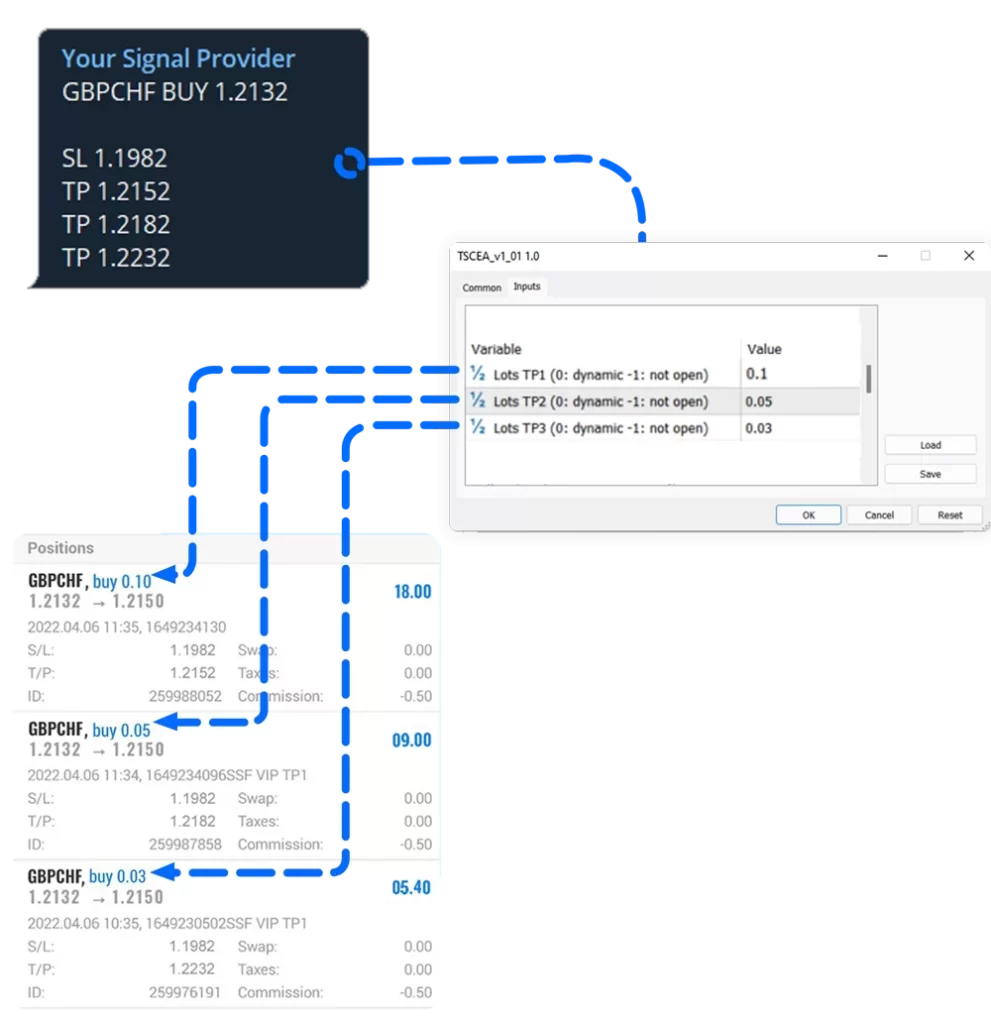 Set your custom lot sizes based on your risk preference for every take profit. You can also customize the strategy for each signal provider individually. TSC gives you many features that help manage your lots and risks when trading multiple accounts.
5. Dynamic Lot Size for Every Take Profit
You can also control your lot sizes based on the risk percentage for each trade. Simply choose the percentage of account balance you want to risk per trade. You can set the lot for each trade depending on the value.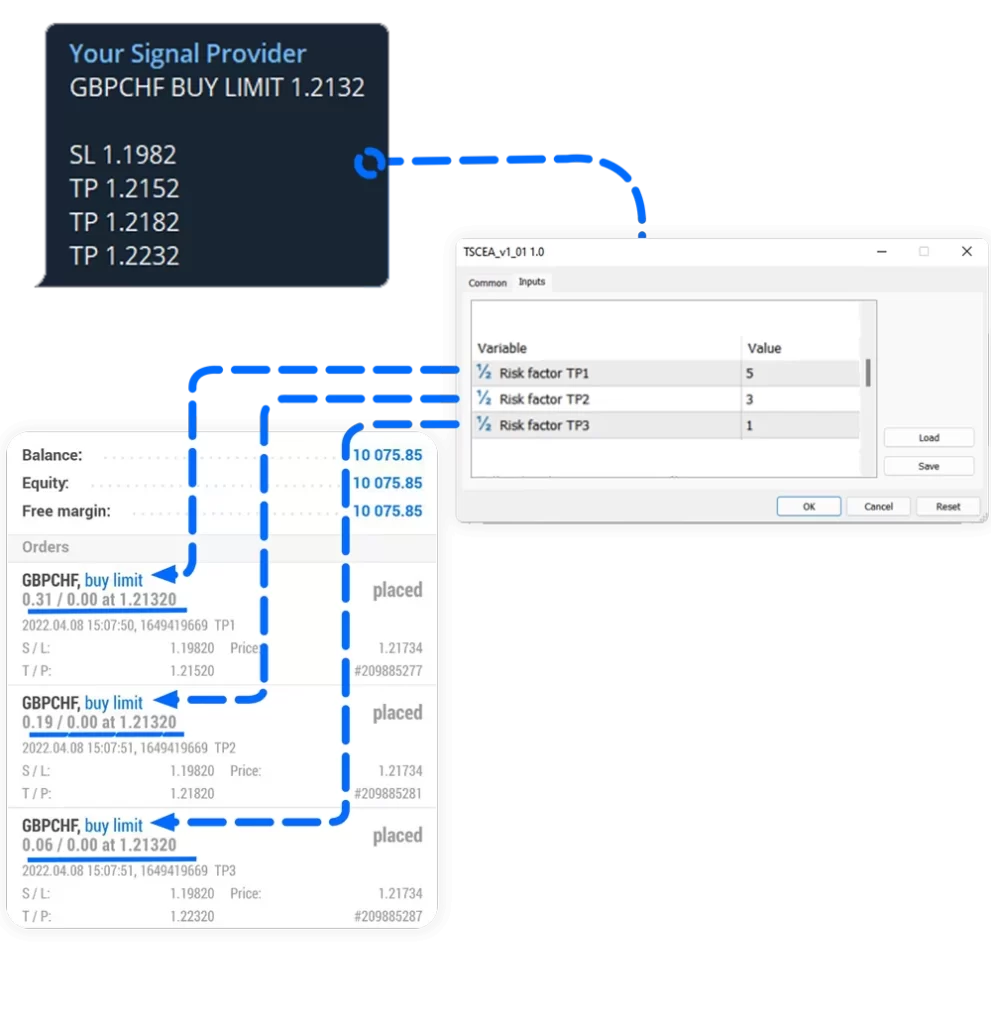 6. Dynamic Spread in Both SL/TP
Dynamic spread settings can better help you adjust the SL/TP for the pairs that have higher spreads on other forex brokers. You don't have to go through the hassles of doing all the math yourself!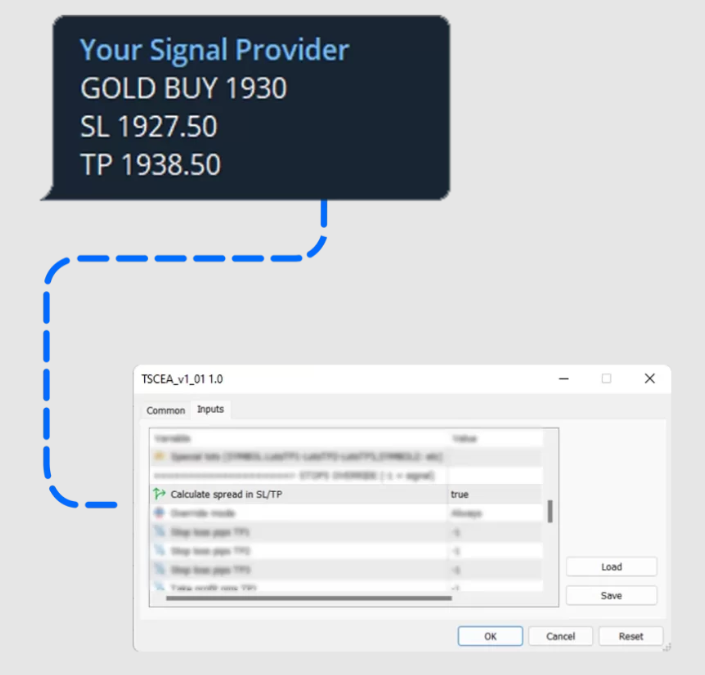 7. Set Your Own SL/TP
You have full control over your trades. You can follow all the instructions from the signal provider, or you can set your own SL/TP for each trade. Our copier software also supports a different strategy for each pair, a unique feature of our copier!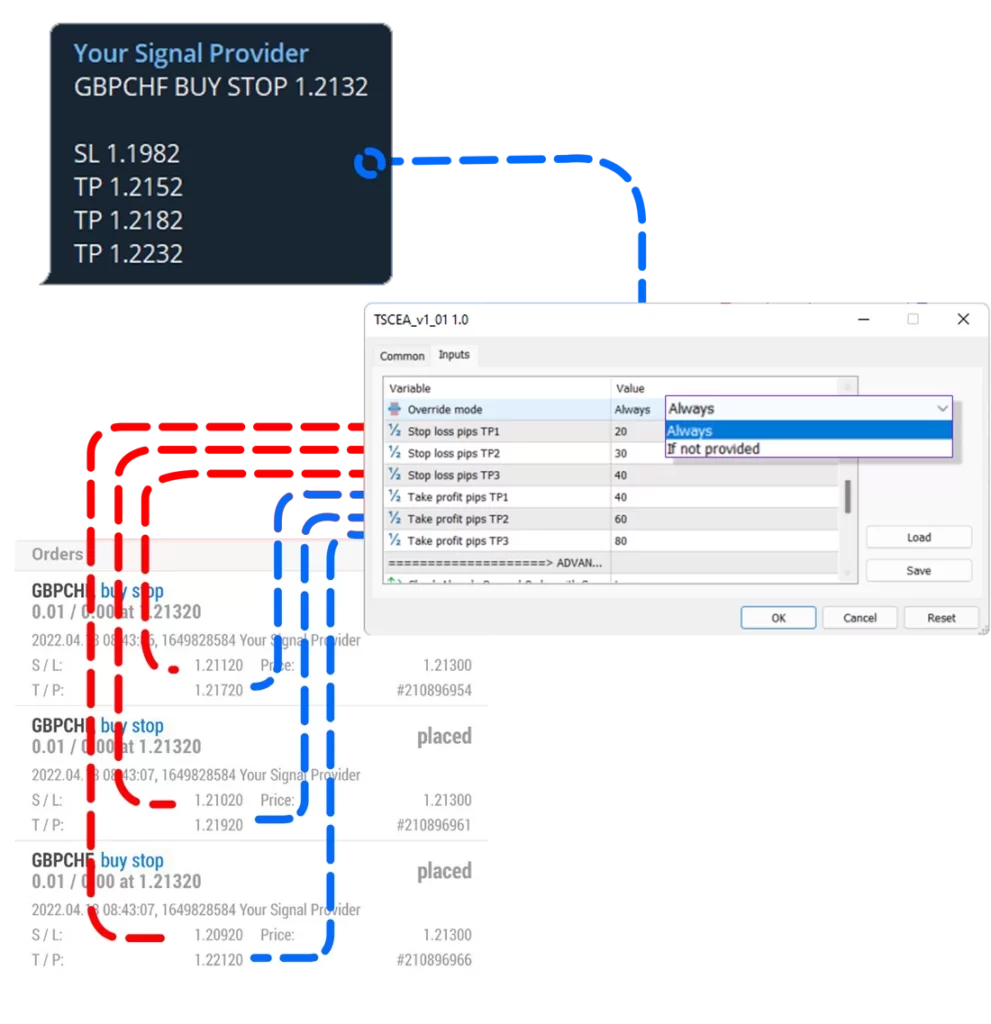 8. Market or Pending Order
You can control if the signal should be a pending or instant order. Define the maximum amount of pips the entry price can differ from the market price.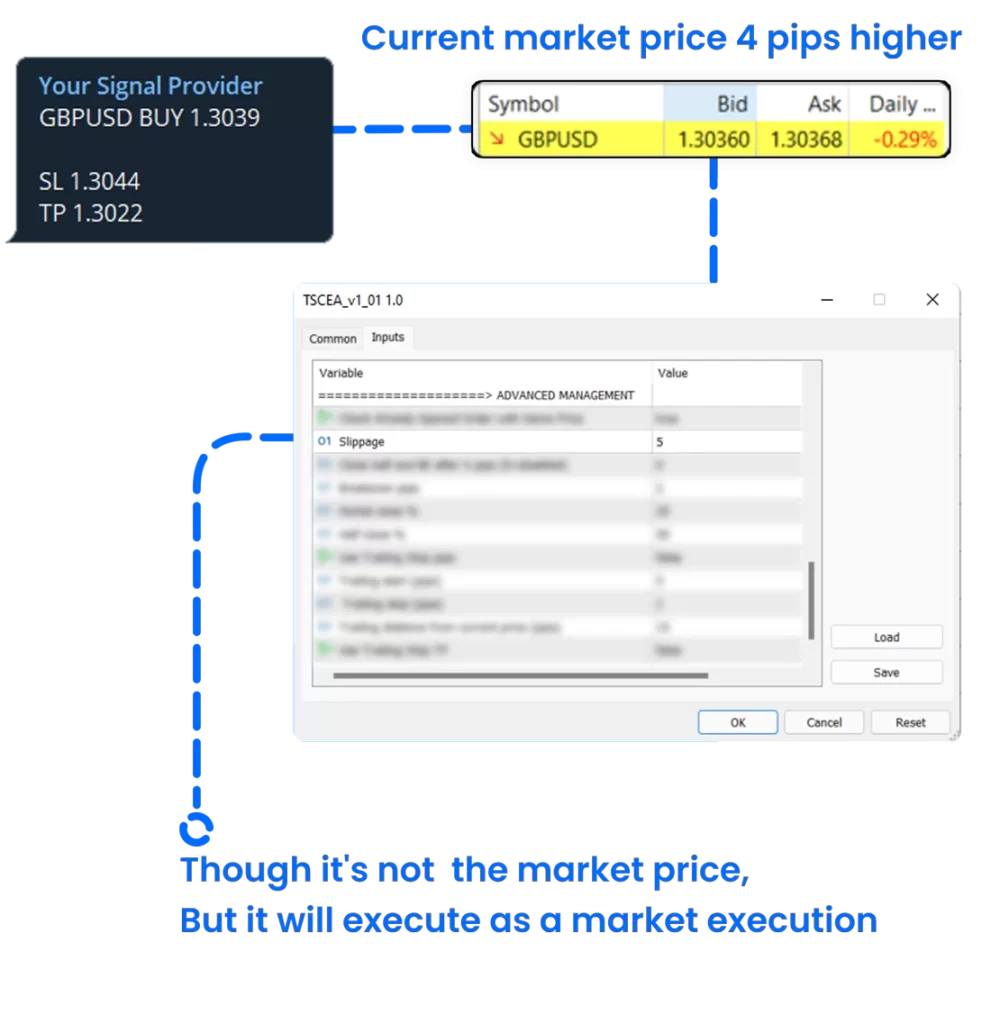 9. Define Auto Close Half & Move SL to Entry
Looking at the profits at the desired price before the price turns back ensures better account growth. One of the most valuable features of this auto trade copier is that you can set it to Auto Close Half & Move SL to Entry instructions by your signal provider!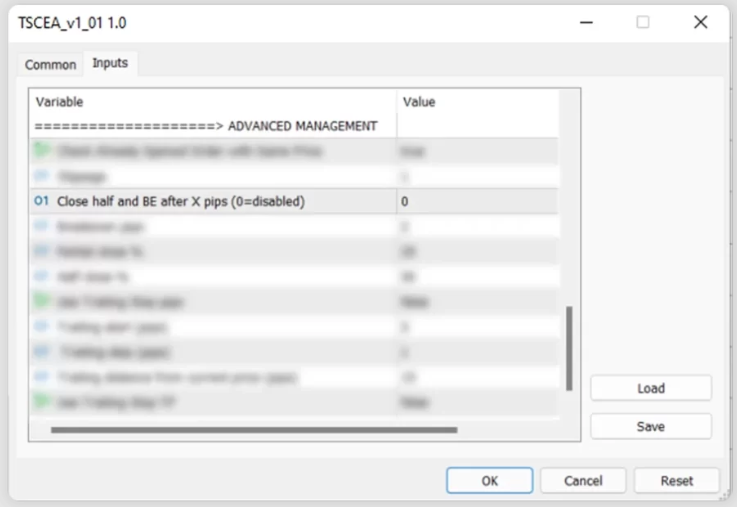 10. Define Your Percentage to Half & Partial Close
Need more custom options for half-close and partial close? TSC has got you covered!
You can have better risk management on your accounts with lower equity by setting the percentage to Half and Partial close.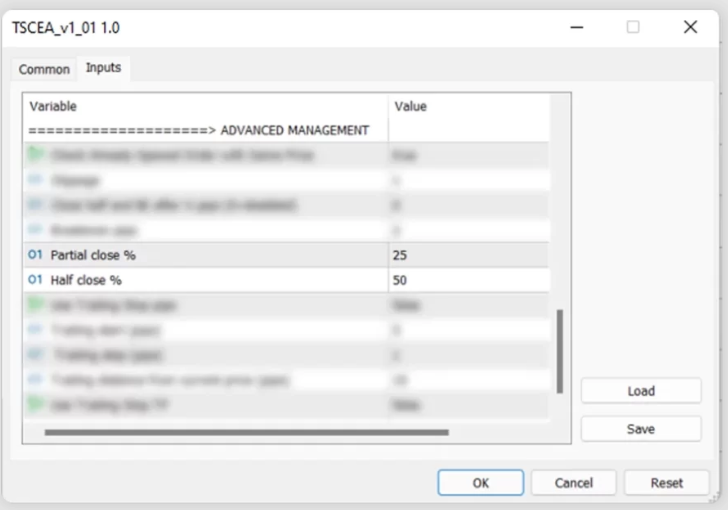 Your account, your rules, and your profits!
11. Custom Trailing SL
You may enhance the efficacy of a stop-loss by pairing it with a trailing stop. So in the telegram signal copier, you get the option for custom trailing Sl.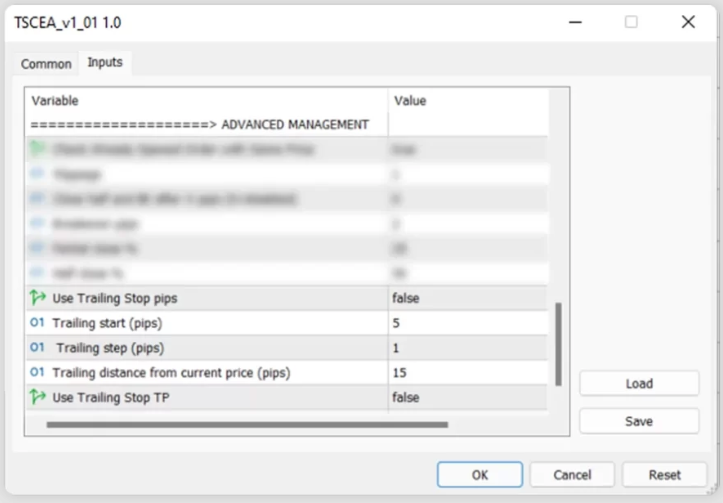 So ride big market moves more efficiently by enabling our trailing SL feature!
SET YOURSELF FREE WITH TELEGRAM SIGNAL COPIER 😉