To fix this issue, all you have to do is turn on your Spread Calculation and set your SLIPPAGE in Telegram Signal Copier so it can copy trade signals at the market price.
What is Spread?
When exchanging or trading currencies, the spread is the difference between a forex broker's sell rate and buy rate. Spreads can vary depending on the currency involved, time and market conditions.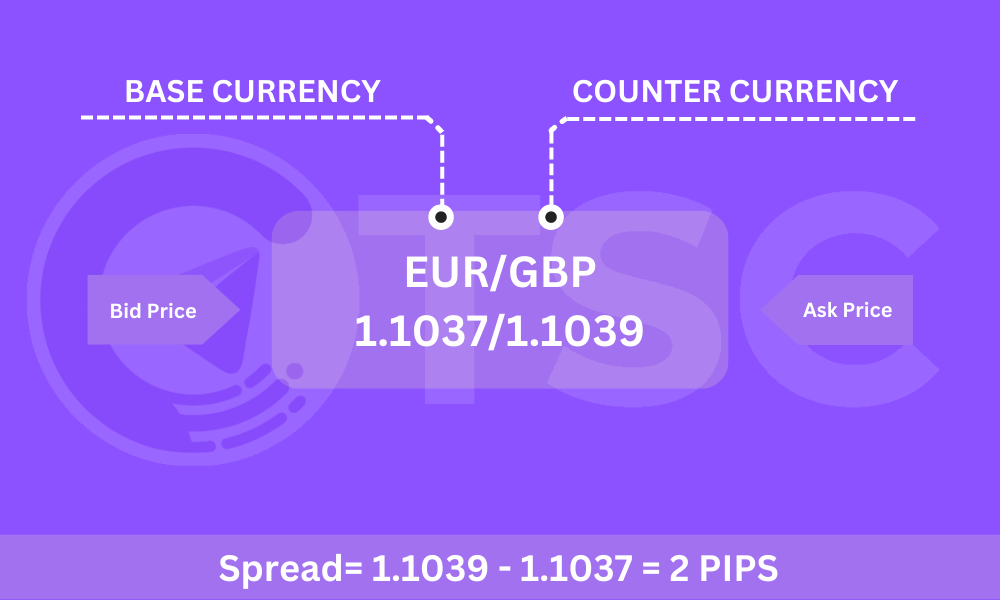 Spread Calculation
Yes, Telegram Signal Copier will even help you add the spread of your broker automatically into your signal's SL/TP and can copy trade signals at the market price.
You have to select True in this option and the copier will add spread by auto calculation based on your broker. Note that, broker spread can vary from 0.05 to 10 pips. For more clarity, you get a signal like EURUSD BUY 1.2050 SL 1.2020 TP 1.2080. If your broker spread is 2 pips then copier will set your SL for BU ORDER (SL -2 PIPS)= 1.2018 and TP accordingly.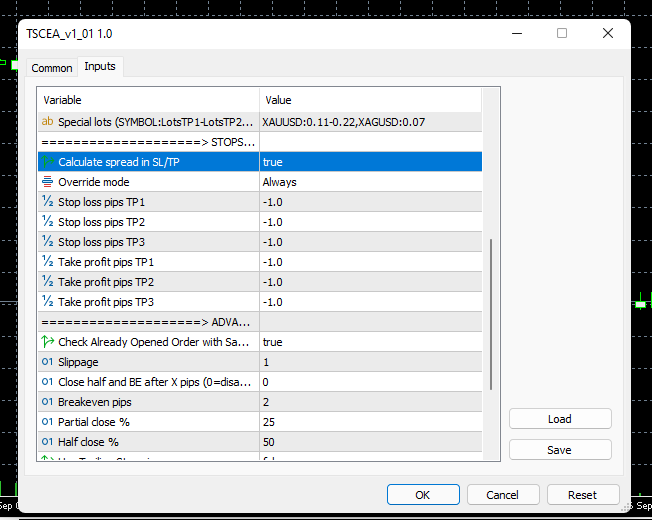 What is Slippage?
Slippage in forex occurs when a market order is executed or a stop loss closes a position at a rate that differs from the rate specified in the order.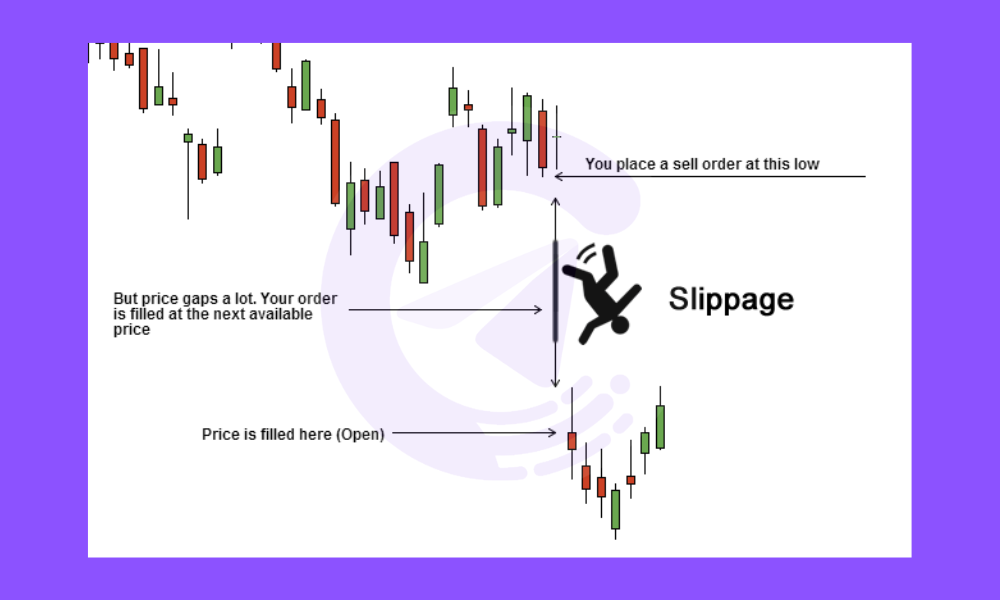 Note that, Slippage is more likely in the forex market when volatility is high, such as after a news event, or when the currency pair is trading outside of peak market hours.
How do you set Slippage in Telegram Signal Copier?
Open your EA settings, scroll down and select the SLIPPAGE option. Depending on your signal provider you can set it 7-15 or according to your preference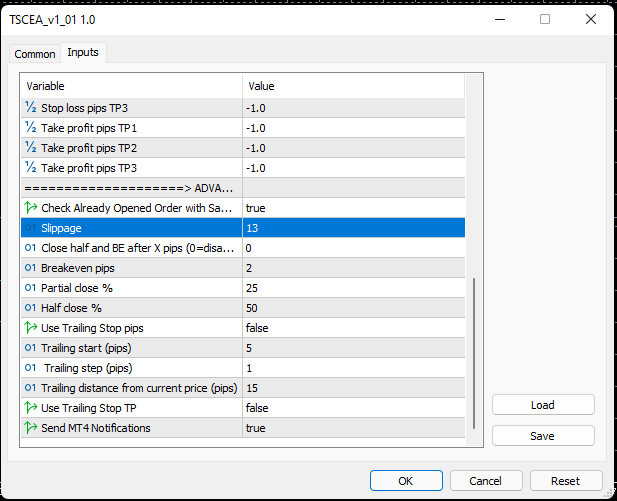 In this way, your issue with the signals provider's price not matching with the market price will be solved easily.
You can check out our other resources, if you have more questions lingering about Telegram Signal Copier EA. You can reach our 24/7 support too!
Suggested articles:
Can I exclude any pairs if I don't want to trade?
How to set predefined SL & TP pips in TSC if not provided?
How to set my targeted pips to close half trade & move SL to entry?
Can I set how much I want to close on the partial close update?