You can define your SL and TP in the telegram signal copier. You need to set the copier settings of the trade copier for it.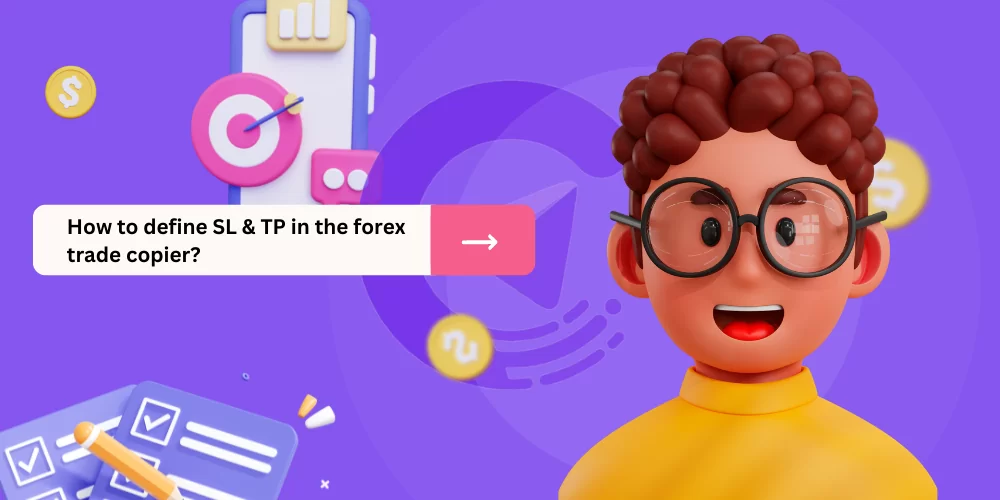 How to define SL & TP in the forex trade copier?
First, open your Telegram Signal Copier, and according to your subscription plan, add your mt4/5 account.
Then, select a channel.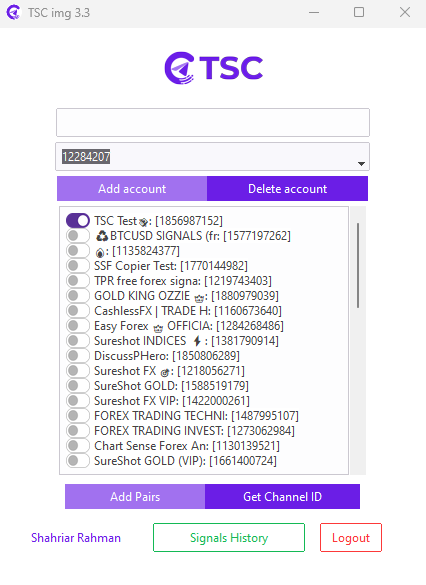 After selecting, you will see this kind of window pop up on your screen. It's called Config Keyword.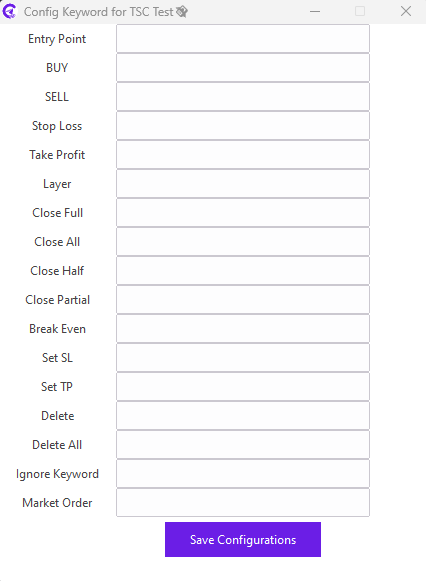 Note: Separate configuration settings are required for each individual channel.
Find out what format your telegram signal providers use for Stop loss and set it up accordingly. The word SL is set by default, so you don't need to set this separately.
And same goes for Take Profit input the TP is set by default keyword here.
For example: If our signal provider utilizes "STOP LOSS" or "STOP-LOSS" to refer to the stop loss (SL), we will need to include these words in the Stop Loss Box within the Config Keyword window. In our specific case, since our provider sends the term "STOP LOSS" we have added it to the stop loss input.
if Your signal provider could be using TAKE PROFIT 1,TAKE PROFIT 2,TAKE PROFIT 3 to mean TP. In such cases, you'll have to add those words into the Take Profit Box in the Config Keyword window.

Last, of all, don't forget to click on Save Configurations!

You can also define your entry price in the copier settings.