TSC works with all operating systems. So, if you use a Windows OS to run your computer, then you can simply install TelegramSignalCopier on your machine and you will be ready to copy forex signals.
If you are using Mac OS or LINUX-based systems to use TSC trade copier, VPS is a great option for you.
The Telegram Signal Copier copy forex signals from Telegram to MT4 and MT5. The setup is super easy and super instant.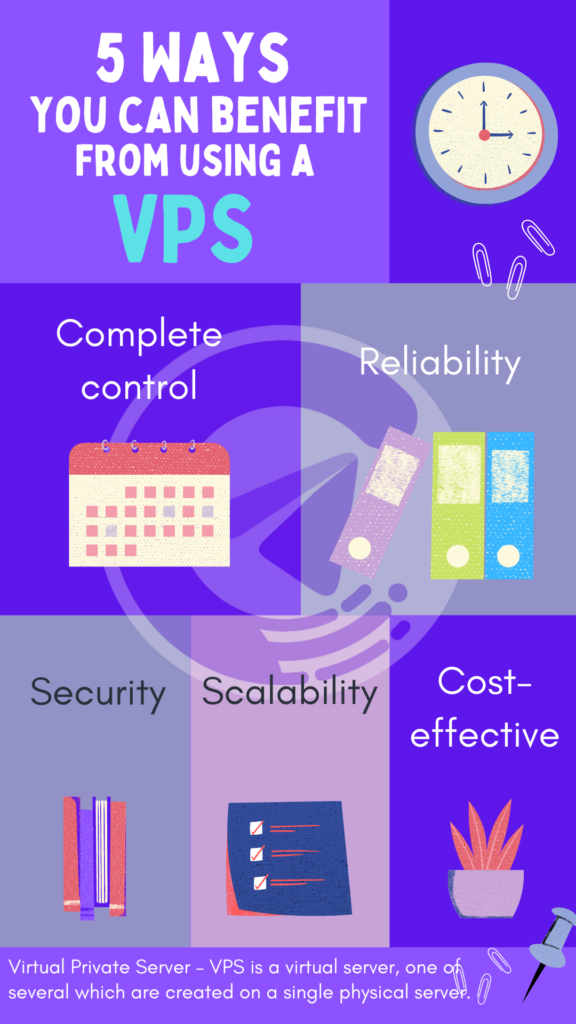 A VPS will allow you to copy telegram to MT4/MT5 with complete hand-free access. Compared to using your own computer, a VPS allows you to stay connected and experience less downtime. Both on the Windows OS and VPS, the installation process of Telegram Signal Copier is very quick and simple.
Even if you struggle to understand how to set up the EA, you can always get FREE support from the TSC helpdesk right from your TSC dashboard. You can also find our STEP-BY-STEP GUIDELINE.