You can be facing this issue in copy telegram trade due to slippage. Keep reading to know how you can fix that-
What is Slippage in Telegram Trade?
Slippage in forex occurs when a market order is executed or a stop loss closes a position at a rate that differs from the rate specified in the order.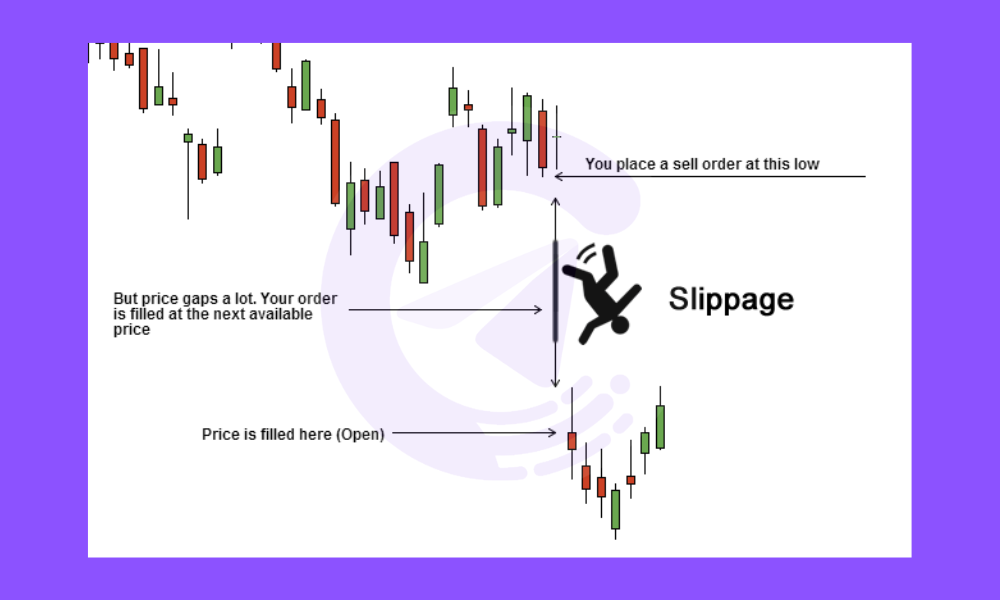 Note that, Slippage is more likely in the forex market when volatility is high. Such as after a news event, or when the currency pair is trading outside of peak market hours.
How do you set Slippage in Telegram Signal Copier?
Open your EA settings, scroll down and select the SLIPPAGE option. Depending on your signal provider, you can set it from 7–15 or according to your preference. If the entry price provided by your forex signal provider is within the market price and slippage you have set, then TSC will execute the trade in market order. Otherwise, it will be a placed as a pending order.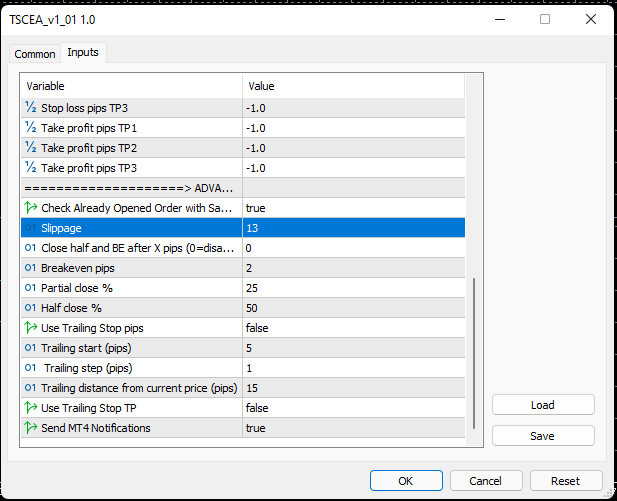 In this way, your issue with TSC copy telegram trade like market order becoming a pending order will be solved easily.
You can check out our other resources if you have more questions lingering about Telegram Signal Copier EA. You can reach our 24/7 support too!